About APC
Top Rated Local® SPRAY FOAM
Spray Foam Insulation is more effective in energy efficiency than traditional fiberglass and blown insulation due to its ability to fill in even the smallest spaces ensuring that your home is draft free.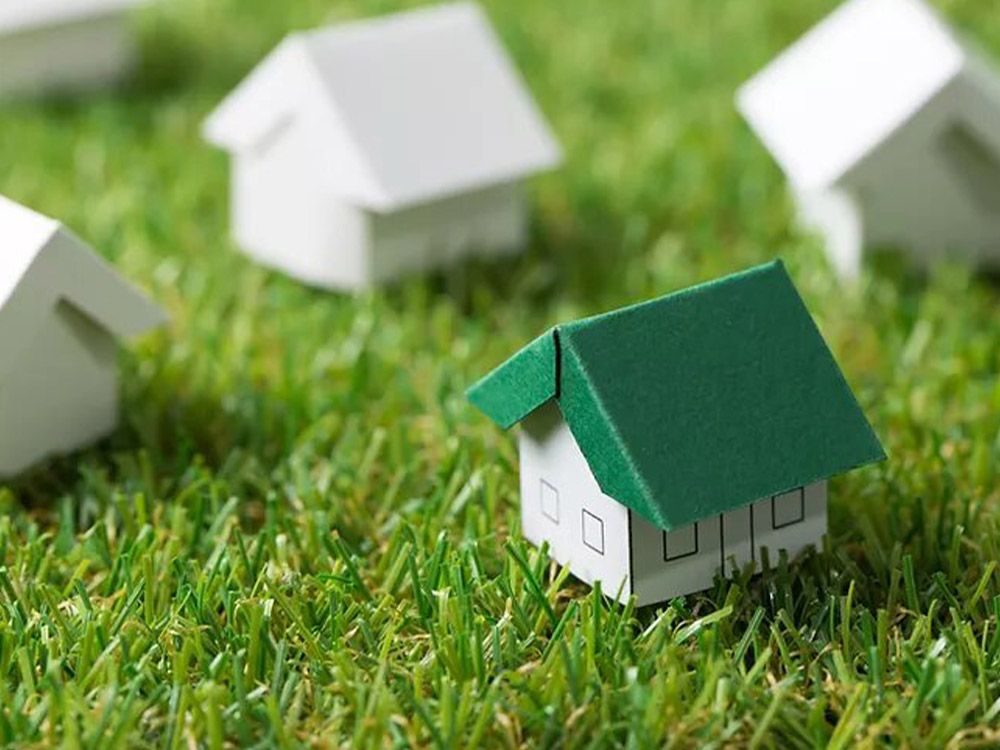 about APC
If you're thinking about completing a spray foam project on your own, think again. If installed incorrectly, the system will not offer the results you'd like to see.
APC Spray Foam has completed nearly 1000 spray foam jobs in the area. With over 20 years of experience in the construction industry, our knowledgeable staff will ensure the spray foam is installed safely and correctly​.​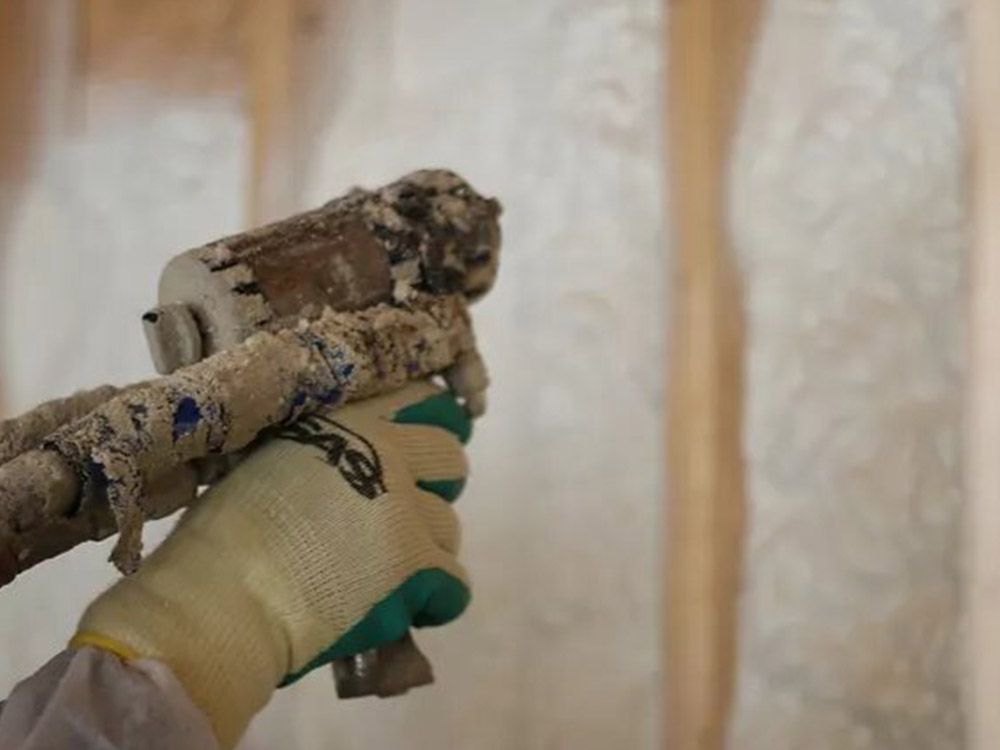 Our Services
Crawl Space Encapsulation

Retro Attics

New Construction

Open and Closed Cell Foam

Slow Rise Foam Injection

Roof Coatings

Concrete Lifting and Leveling

Blower Door Testing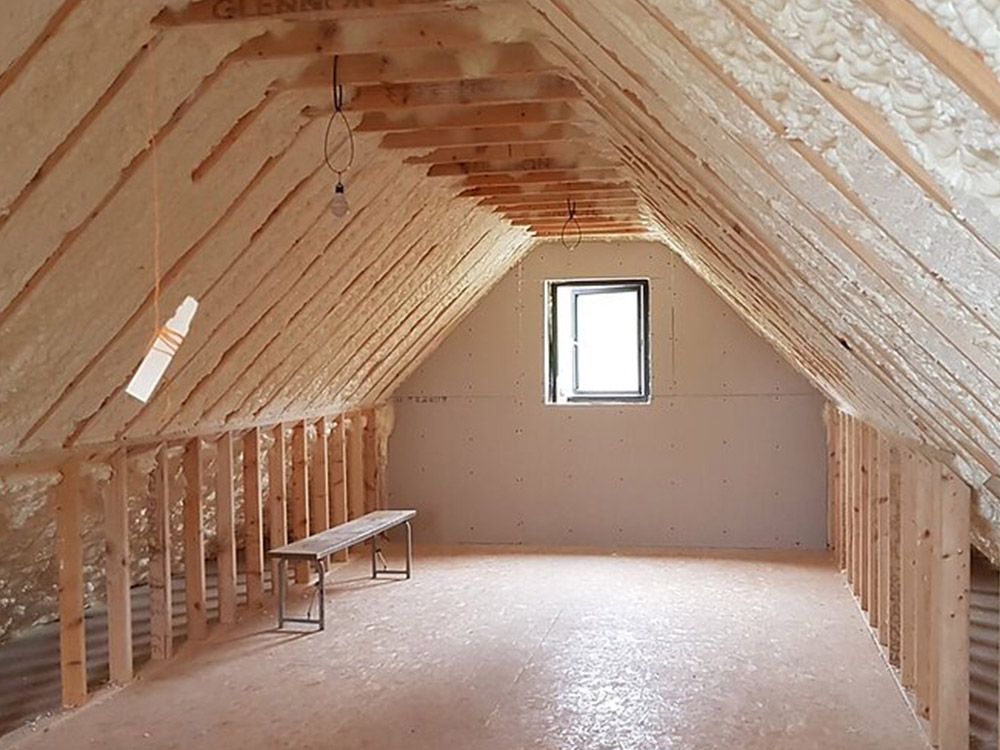 Our Products
Open-Cell Foam – Expands to seal out air, pollutants, allergens, and insects as well as producing a sound barrier for your space.
Closed-Cell Foam – Fills gaps in construction to create a vapor barrier, sealing out moisture and air this helps reduce the growth of mold and mildew spores that can lead to allergy and asthma attacks.
Slow-Rise Foam – A perfect solution for existing walls. Slow rise foam is poured into your existing walls via your attic space slowly expanding to ensure that your walls are completely insulated. Slow-Rise Foam can also be employed in block buildings, insulating the space between cinder blocks.