Services
Top Rated Local® Spray Foam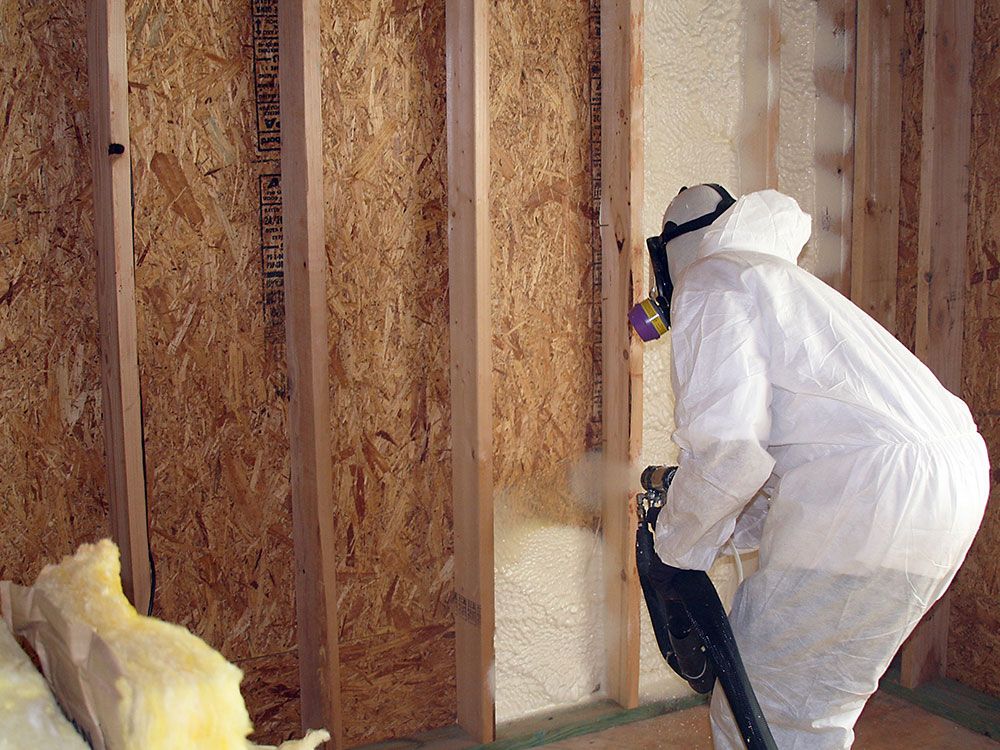 Our Services
APC Spray Foam provides spray foam insulation in Tuscaloosa, Alabama and Chattanooga, Tennessee. Our quality of work and service when it comes to attic insulation, new builds, filling in walls, or lifting concrete is unmatched. We are the elite of the elite in the spray foam industry. We offer cutting edge solutions to properly insulate your home, and we have industry-leading equipment and software to constantly elevate our standards of quality.
Our process is simple. Our team evenly mixes the chemicals for spray foam and your particular insulation needs. Our systems do this perfectly every time for a smooth installation and results you can trust. From the first phone call to the completed project, our team manages everything and ensures the insulation, sealing, or concrete lifting you've requested is handled with the utmost care and professionalism. We are hands-on, communicative, and offer affordable prices. Foam insulation installation is easy APC Spray Foam.
We have more than 20 years of experience in providing homes in Mississippi, Alabama, and Tennessee with insulation they can trust. Spray foam reduces the chance of allergens getting into your home and is an effective solution for reducing draft. Not only that, but spray foam insulation is durable and cost-effective as well.
If you have questions about spray foam and why it is the best option for your home, do not hesitate to contact us. We would be happy to answer your questions, provide you with an estimate, or schedule an appointment for you. We are committed to customer service that can't be beaten. Contact APC Spray Foam today in Tuscaloosa and Chattanooga!