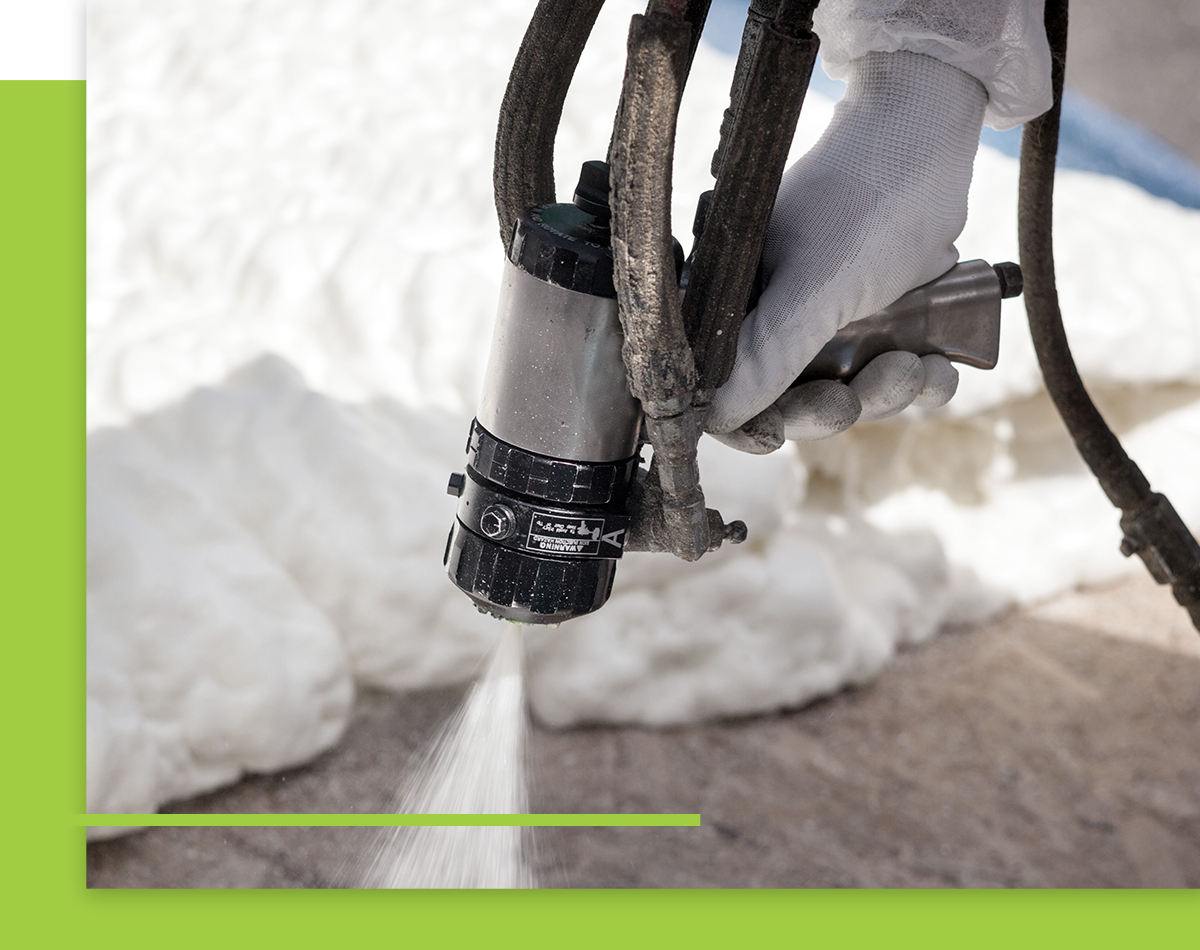 Prevent Mold & Mildew
15% of Americans are allergic to their own home. Spray Foam Insulation can seal out allergens, dust, and moisture helping prevent mold and mildew growth resulting in fewer allergy flare ups and asthma attacks. The effects to your health could far outweigh the costs of spray foam insulation installation.
Get In Touch for A Free Consultation
Spray Foam Insulation is only as dependable as the person or company that installs the product. Spray Foam Genie's team of experts will ensure that your project is done in a timely, professional manner, and we'll work with you every step of the way until your attic, crawl space, new construction spray foam insulation is completely installed.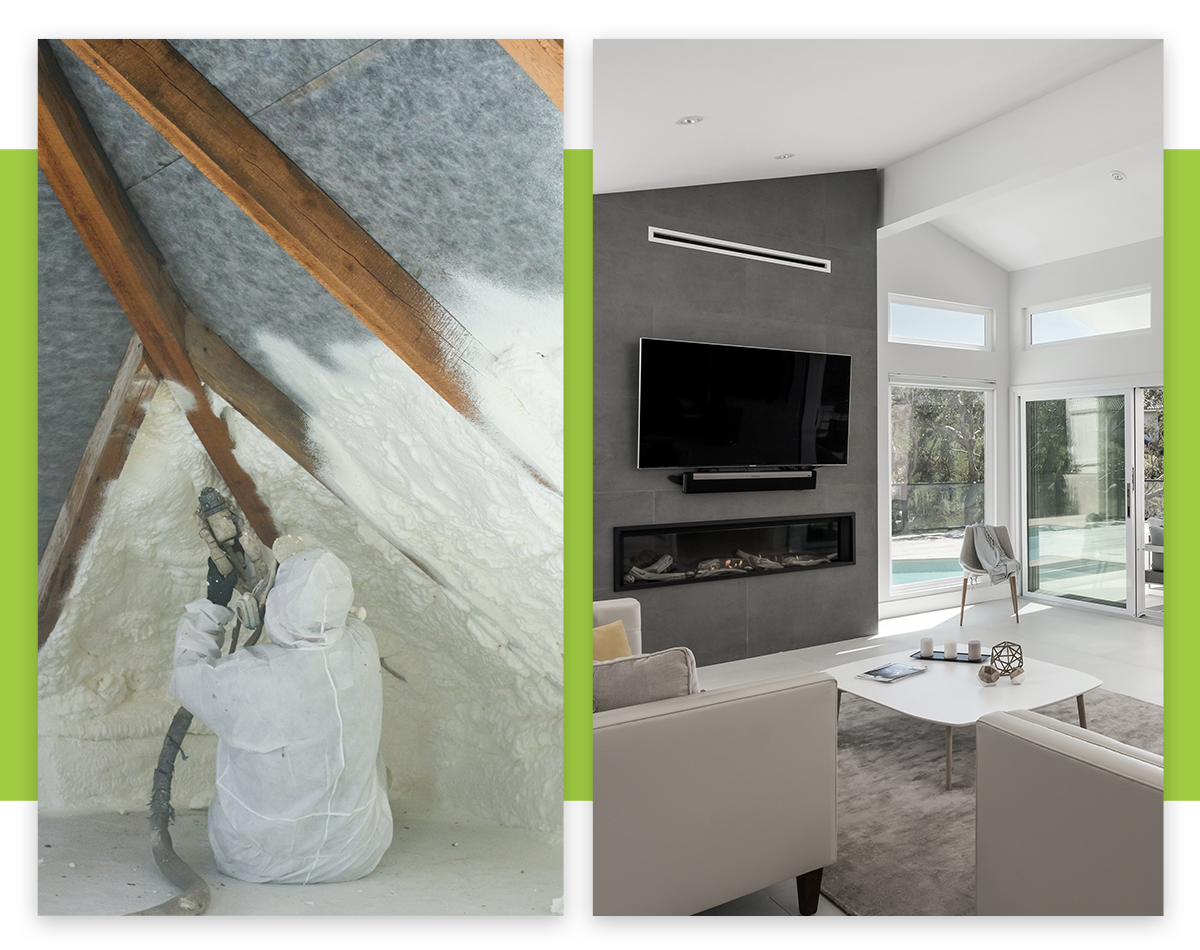 STAY INSULATED AND PROTECTED FOR YEARS TO COME
Spray Foam Insulation is extremely durable, with most spray foam installations lasting well over thirty years. That's much longer than other forms of insulation that are much less resistant to pests and the elements. Ensure that your home is protected for years to come and that you never have to worry about installing insulation again!
Get A Free Consultation Today