Why Spray Foam?
Top Rated Local® Spray Foam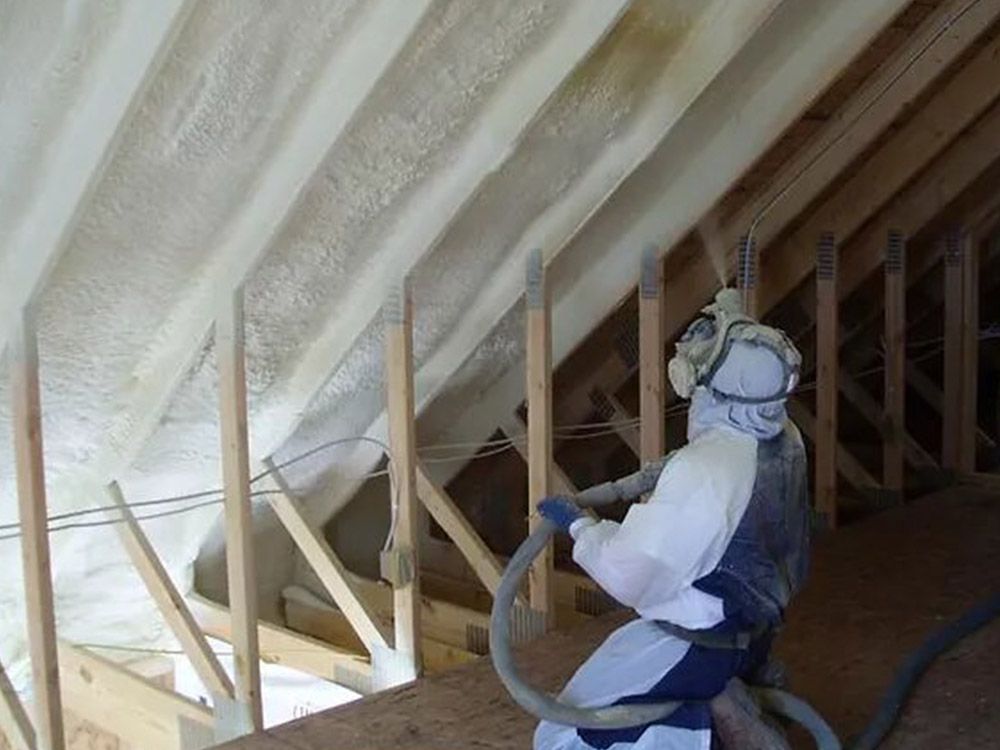 Why Spray Foam?
APC Spray Foam specializes in spray foam insulation. Our team works tirelessly to provide you with insulation you can trust. Why insulate your home with spray foam insulation? Read on to learn more!
Effective
Spray foam insulation is more effective in energy efficiency than traditional fiberglass and blown insulation due to its ability to fill in even the smallest spaces and ensure that your home is draft-free.
Protective
15% of Americans are allergic to their own homes. Spray foam insulation can seal out allergens, dust, and moisture to prevent mold and mildew growth, which means fewer allergy flare-ups and asthma attacks for homeowners everywhere.
Durable
Spray foam insulation is durable. Most spray foam installations last well over thirty years and is easy to repair if damaged. Our team is prepared with the skills and equipment necessary to ensure that your home is protected for years to come.
Dependable
You can depend on spray foam insulation to improve your quality of life as well as your finances. Customers that make the switch to spray foam insulation in their homes have seen savings of up to 40% on their monthly energy bills!
Benefits
Spray foam insulation is only as dependable as the company that installs it. APC Spray Foam has a team of experts who ensure that your insulation is done in a timely, professional manner. We work with you each step of the way until the completion of your project, and we do not consider a job well done until you do. Schedule your appointment with APC Spray Foam today! Now serving Hattiesburg, MS; Tuscaloosa, Alabama; and Chattanooga, Tennessee.